Welcome to Radiance Specialty Skin Clinic
Ready to Transform Yourself?
We restore people's self-belief and make them feel extra confident in their own skin. Our vision is to become a worldwide trusted brand for dermatology through holistic treatment and care, deployed by an empathetic workforce.
Radiance Speciality Skin Clinic provides services in the field of Cosmetic Dermatology, Cosmetic Surgery, Anti-Ageing, Body Shaping, Non-surgical face-lift, Hair Rejuvenation, Permanent Make-Up & Weight Management with latest medical technologies & machine.
Dr Vinod Jadhav (MBBS. DVD (Skin) (Mumbai) Consultant Dermatologist, Special interest in Cosmetology, Trichology & Laser Technology.
Radiance Speciality Skin Clinic is lead by Dr Vinod Jadhav a certified Dermatologist with 25+ years of experience & clinical expertise, Dr. Vinod Jadhav has fully equipped skin & cosmetology clinic setups at Sinhagad Road & Paud Road, Kothrud in Pune, under the name of "Radiance Speciality Skin Clinic.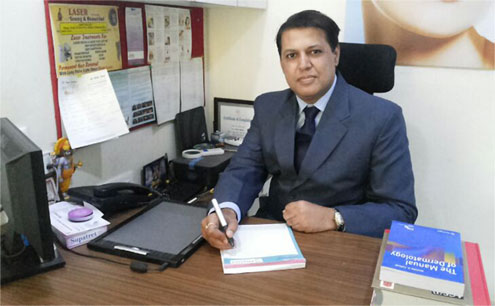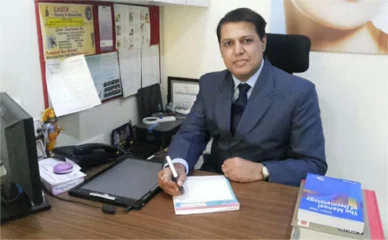 Laser Hair Removal & Skin Treatments
The Most Gentle Skin Care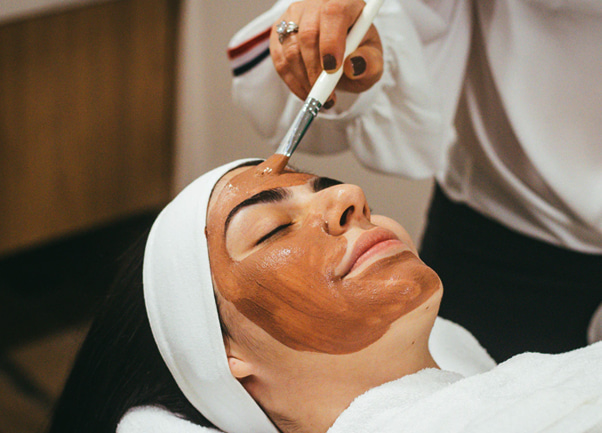 Radiance Speciality Skin Clinic, an integrated skincare & hair-care centre offers services across skin, hair and body treatments using latest technologies and methods. We focus on high quality beauty treatments performed by an expert team.We have an experience of 25 + years and WE CARE FOR YOU!
Our services include Dermatology , Special interest in Cosmetology, Trichology & Laser Treatment. We have a wide range of therapeutic treatment protocols, GOLD standard skin and hair care machines, clean, safe and hygienic environment 
Our patients enjoy working with some of the most compassionate consultants in Pune, including humble staff which is specifically trained to perform advanced skin procedures with minimal pain.We put our patients first and focus on word-class treatment delivered in most affordable and compassionate manner. 
The greatest strength of an effective organisation is its team . Our group comprises of experienced and qualified clinical experts with changed specialised sectors. They ensure you get the most fitting and medicinally progressed treatment for all your skin, hair or body concerns.You will receive personalised care with the holistic approach of well being not just a 'Quick fix' .We are be best in every aspect of our work.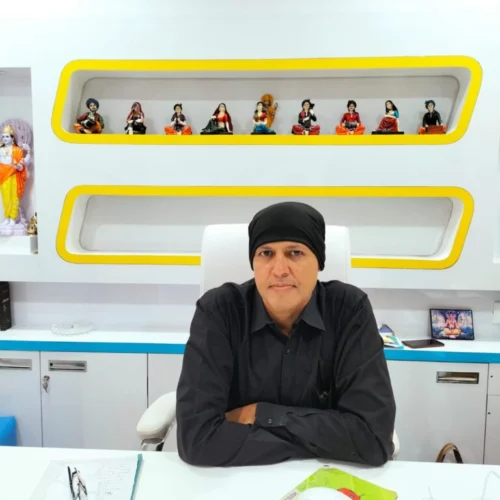 MBBS , DVD (Skin) (Mumbai)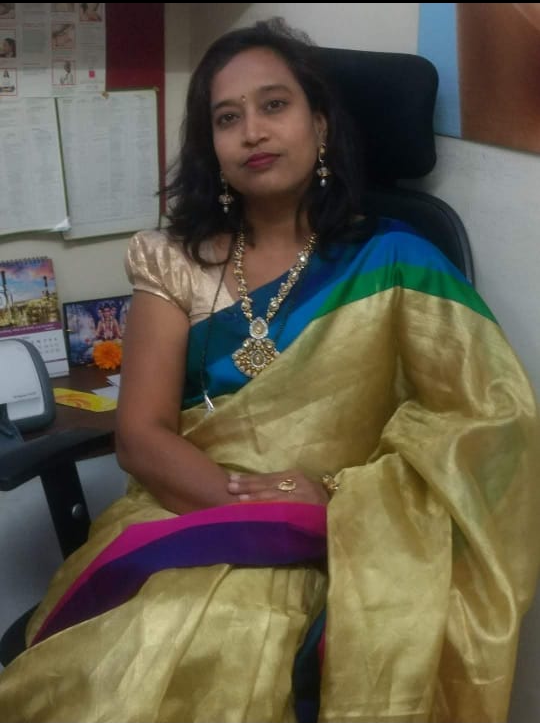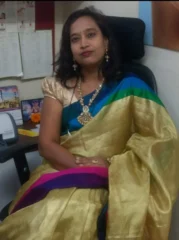 A virtual tour of our Dermatology Practice