Best skin specialist in Pune
Simple Step to Get Beautiful Skin
The very first step we follow whenever a new patient comes to Radiance Speciality Skin Clinic (best skin specialist in Pune) is to know that patient in brief before examining. We focus on learning his/her detailed history so that we can conduct our examination in a well manner.
After taking the history, our dermatologists do a head-to-toe skin examination, making note of any spots that need monitoring or closer examination.
The examination is done according to the needs of a particular patient then, depending upon the requirements, we usually create a customized treatment plan for the patient.
Ready to Start? Let's Talk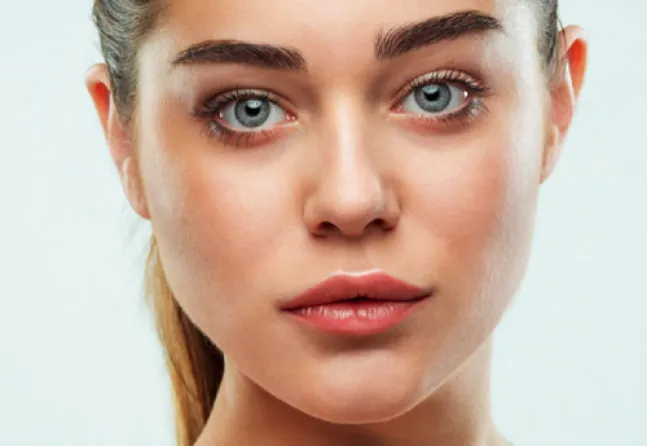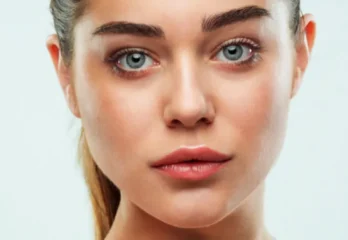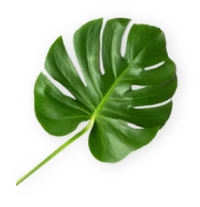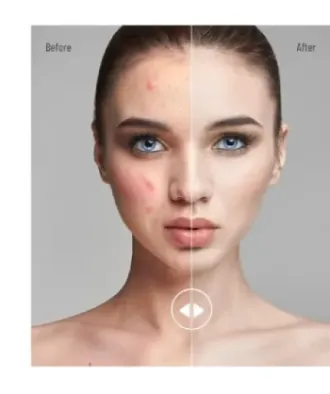 Ready to Transform Yourself?
Best Skin Specialist in Pune
Your quest for young, beautiful skin & radiant healthy hair ends here…."
We offer total solutions, specialised & advanced treatments, cures & controls for almost all kinds of skin and hair problems. Equipped with latest machines, technologies & a team of highly skilled & professional specialists with trained medical staff, we at Radiance speciality skin clinic are dedicated to provide you one of the best consultation services along with personal counselling and courteous care.
Everyone loves & deserves to look beautiful or handsome. Strong, lustrous hair, radiant & good skin texture are a must for a pleasing personality.
You Name It..We Have It !!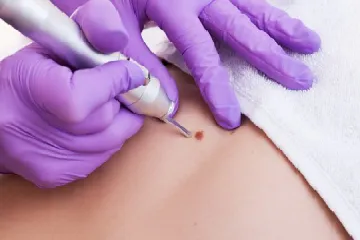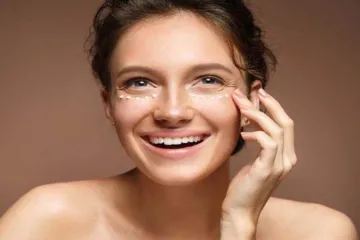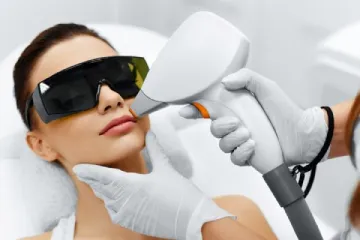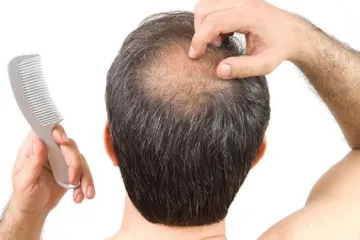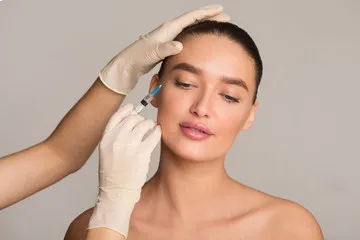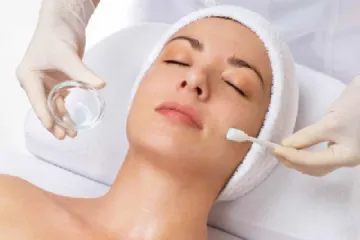 Recommended best hair & skin clinic at Sinhgad road. Radiance skin & hair treatment results are very effective with best available medicines. Helped me improve daily routine to maintain good hair & skin in the long run.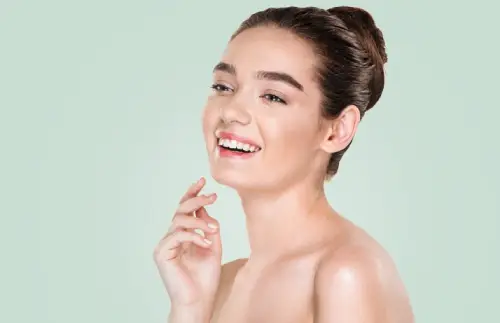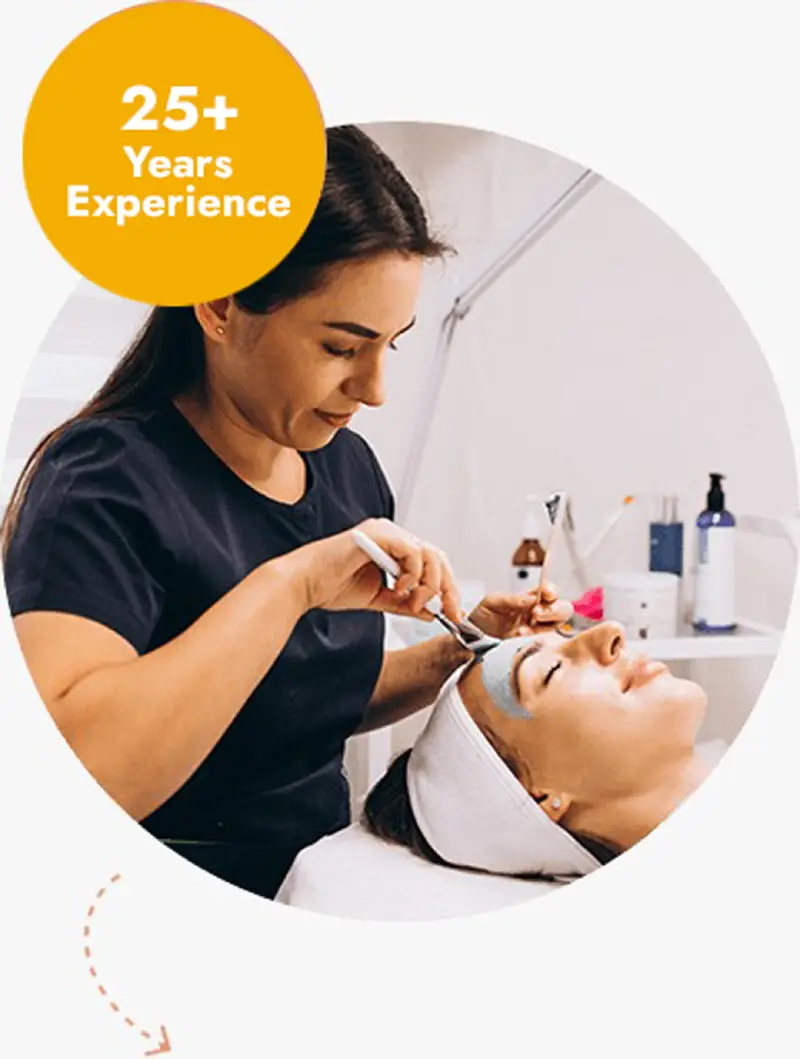 Because

You will get an honest and ethical solution to all your skin hair and cosmetic problems and you will never be pushed to go for treatments you don't wish to go for…We are be best in every aspect of our work.

Our doctors here LISTEN to RESOLVE.
They LISTEN to UNDERSTAND
They LISTEN to PROVIDE you the best solution.

Dr Vinod Jadhav @Radiance Speciality skin clinic, has a 'duty of care' as a Doctor and his Ethos and Integrity will be apparent throughout your treatment.